Fire System Installation, Repairs, & Regular Servicing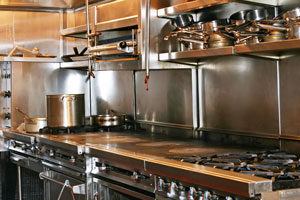 We are certified in all fire suppression systems and brands. We provide installations for food facilities, laboratories, factories, and airports. Our specialist also provide full maintenance, repairs, and regular servicing on your fire protection needs. Contact us today for a thorough description of our services.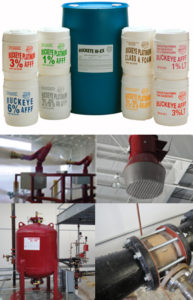 Click edit button to change this text.